Refresh and Recharge, With a New Car Battery from Lithia Honda of Medford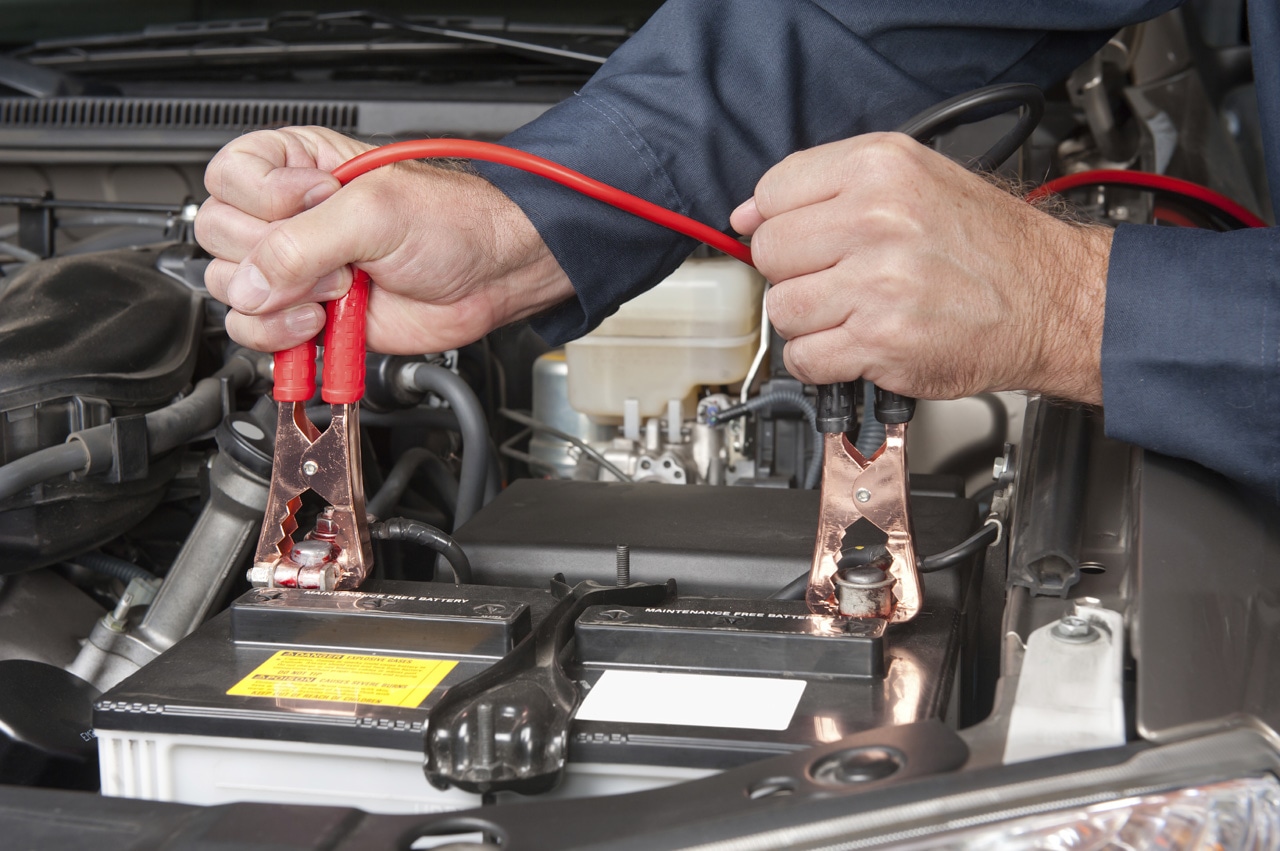 What exactly does your car's battery do? Your engine moves your car forward, so why does it even need a battery? As it turns out, your battery delivers the initial jolt of energy that your engine needs in order to get moving. Think of it as your engine's morning cup of coffee. After that, however, your battery continues to power your car's electrical components. All in all, it's a pretty extensive role that your battery plays under the hood of your car which is why it's of the utmost importance that you take care of it.
Few drivers in the Medford, Ashland, Grants Pass, Central Point and Eagle Point, OR area have been spared the embarrassment, inconvenience, and frustrating of being stuck with a dead battery. If you're lucky, a friend is close and can lend you a pair of jumper cables. If you're not, you could find yourself in the middle of nowhere, doing the magical cell-phone dance to try to get a signal.
We'll pass on that, and we imagine that you would as well.
Instead, try fast, convenient battery checks and replacements from Lithia Honda of Medford. We have the professional equipment, experience, and knowledge to assess the problem with your charging system and fix it promptly. Whether you just need to power up the battery in your new Honda model, get your charging system checked, our have your car battery replaced, our Medford service center can do it all.
Our parts department stocks the best brands and the highest-quality Honda parts and accessories. We can help you select and install the right battery for your car and your driving demands. Come to Lithia Honda of Medford to recharge and get back on the road in no time! Schedule and appointment with us and we'll happily confirm the details and answer any questions that may be on your mind. We hope to see you soon!
For car battery info on-the-go, download our
Mobile App
.