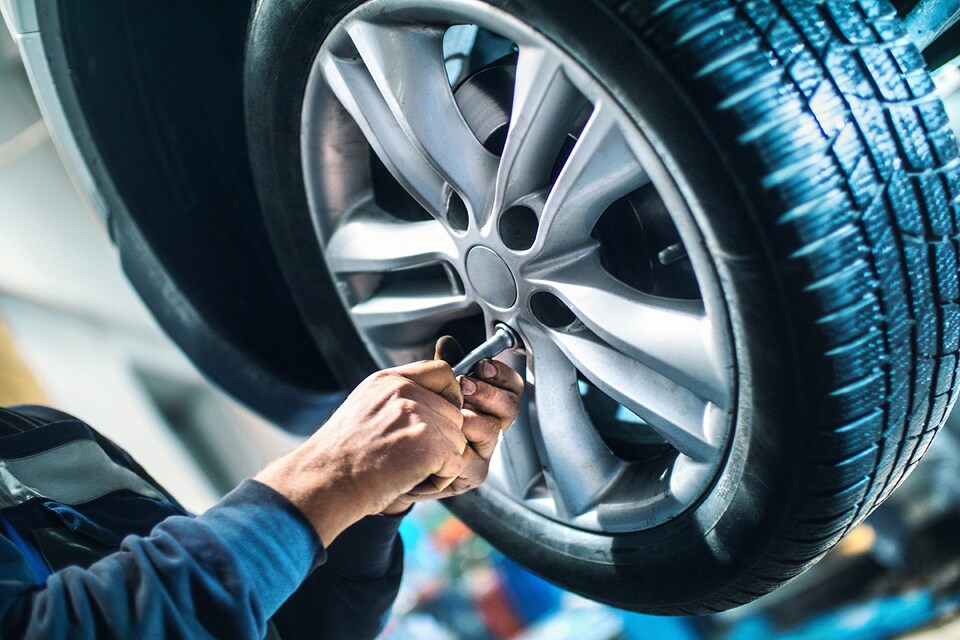 Alignment Services Available to Medford Drivers
At Lithia Honda in Medford, our service center is here to perform a wide array of routine repairs that go a long way toward keeping your vehicle in good shape and reliable. This includes getting an alignment. We're here to help ensure your wheels are properly touching the road, and demonstrate the importance of this service to you.
Why Get an Alignment?
About every 6,000 miles you drive, you should get a wheel alignment. Over time, the different roads and surfaces you traverse are going to get your vehicle out of alignment. It could be potholes or uneven surfaces. Whatever it is, you want the wheels touching evenly. That gives you plenty of benefits. You get a smoother driver, and one that prevents your vehicle from pulling in either direction or feeling bumpy. It also helps ensure your fuel efficiency remains high as well. The improved steering plus long-lasting tires combine together to give you the ideal drive as they all touch the road evenly, and this leads to less tread wear.
We are here to perform alignment services for those in Medford and can help you get the right alignment completed for your Honda or any other make and model. Doing this regularly is going to help make sure that your vehicle doesn't get so far out of alignment that it could lead to serious repair needs down the line.
Schedule an Alignment Today
To begin, get in touch with us here at Lithia Honda in Medford and we'd be happy to begin the process. You can schedule online and we'll be here ready to meet your alignment needs today.